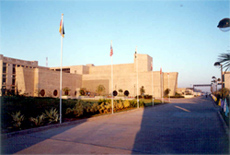 The Zydus Research Centre is the dedicated research arm of the Zydus Group. With its team of over 400 research professionals, ZRC spearheads the group's quest of creating healthier and happier communities globally. Spread over an area of over 4,75,000 sq ft, ZRC is working on cutting edge technologies in 14 different scientific disciplines.
The center has capabilities to conduct Drug discovery & development from concept to IND enabling Preclinical and Clinical development.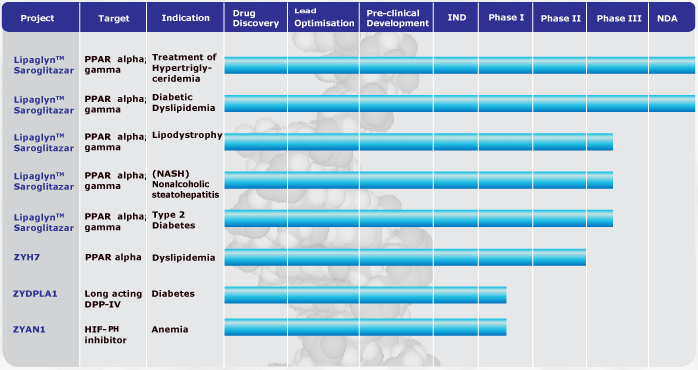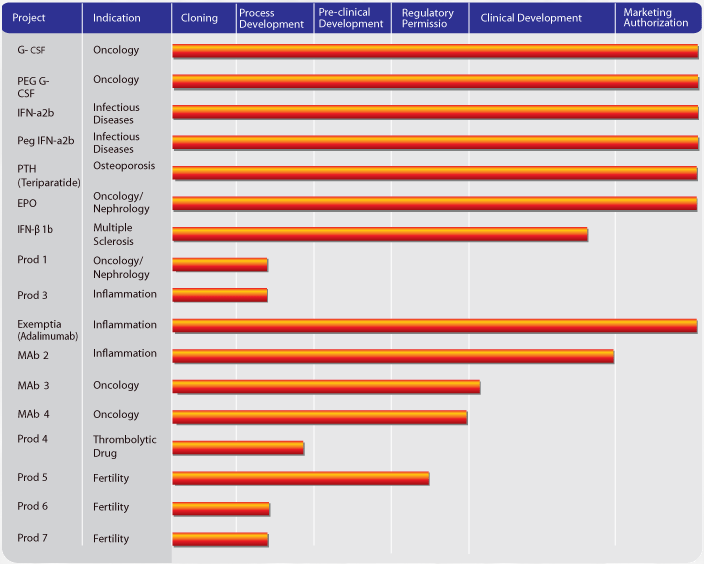 Vaccine Technology Centre (VTC) is the Vaccine division of the Zydus Group. VTC has two state-of-the-art R & D Centers, one located in in Catania, Italy; and the other in Ahmedabad, in the western part of India.

Zydus Vaccine division has indigenously developed, manufactured and launched India's first vaccine against H1N1 (Vaxiflu-S). The Vaccine Division's Rabies Vaccine Manufacturing facility has received WHO pre-qualification, and is one of the largest Rabies manufacturing facility in India.

The current programs under development include vaccine candidates designed to address infectious diseases like next-generation Influenza, Measles-Mumps-Rubella-Varicella, Typhoid, DPT-HiB, Hepatitis-B, Hepatitis-A, Hepatitis-E, Japanese Encephalitis, HPV and combination vaccines. Research is also focused on developing a Malaria vaccine.
Website: www.zyduscadila.com/research